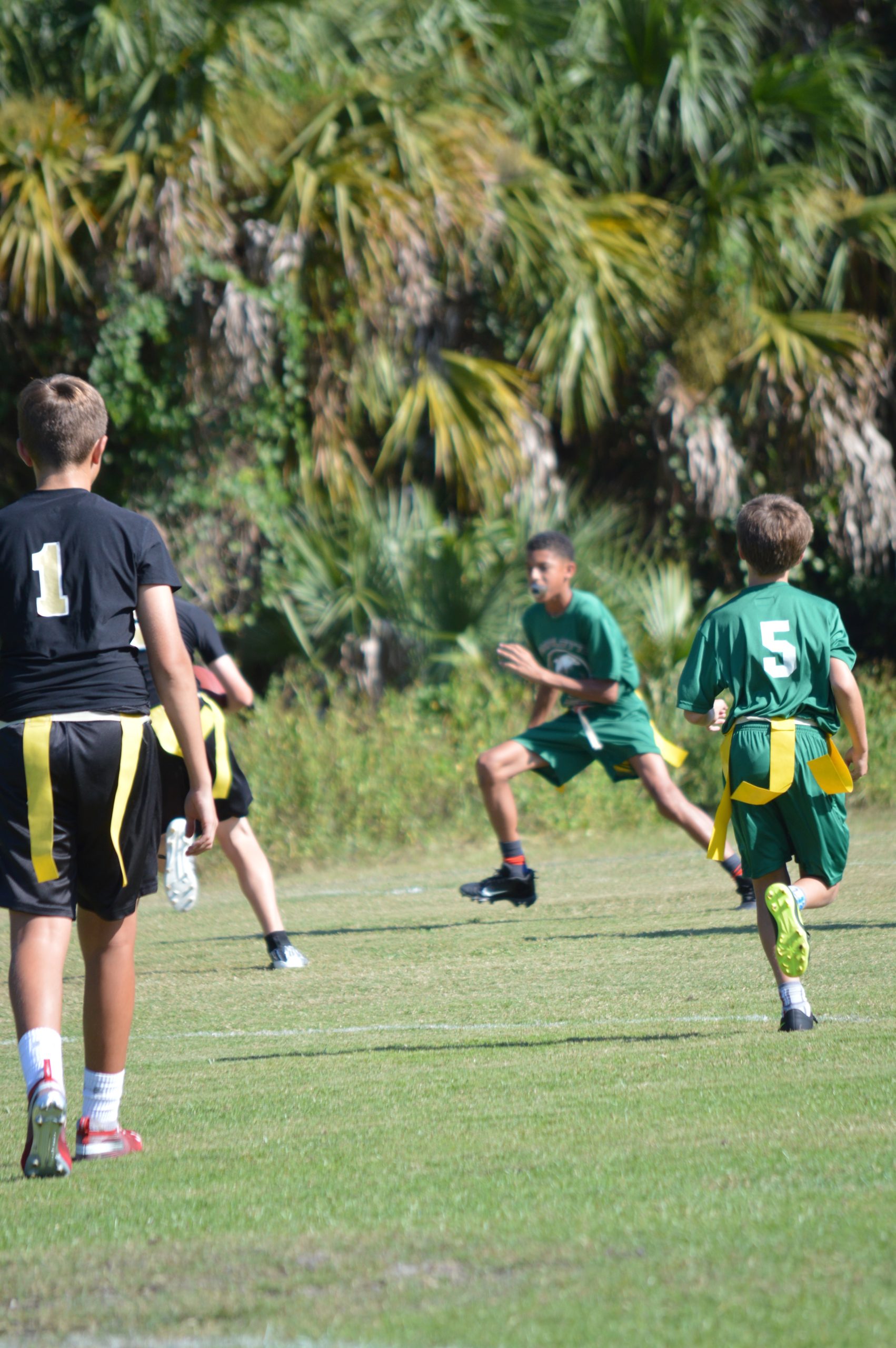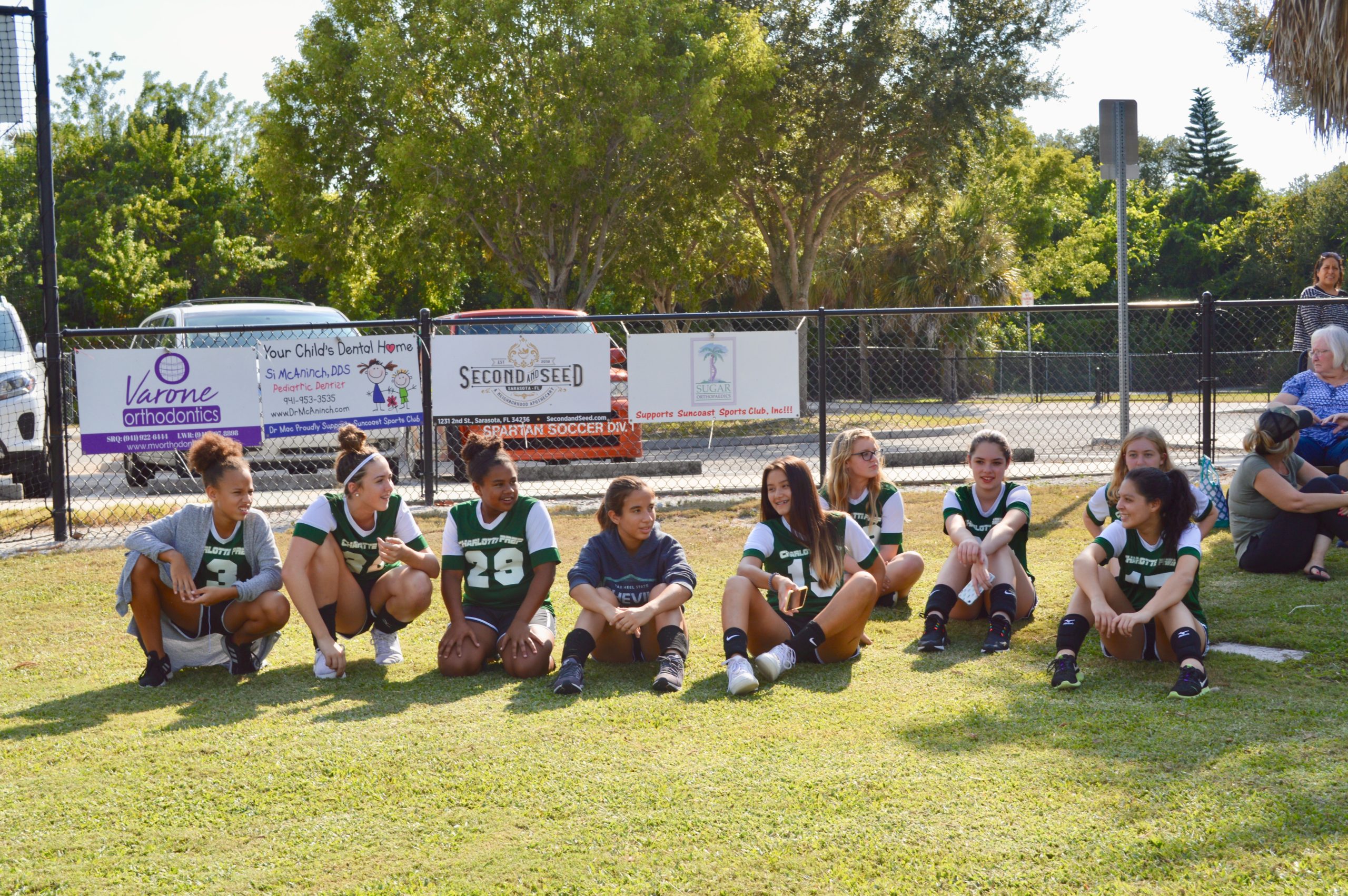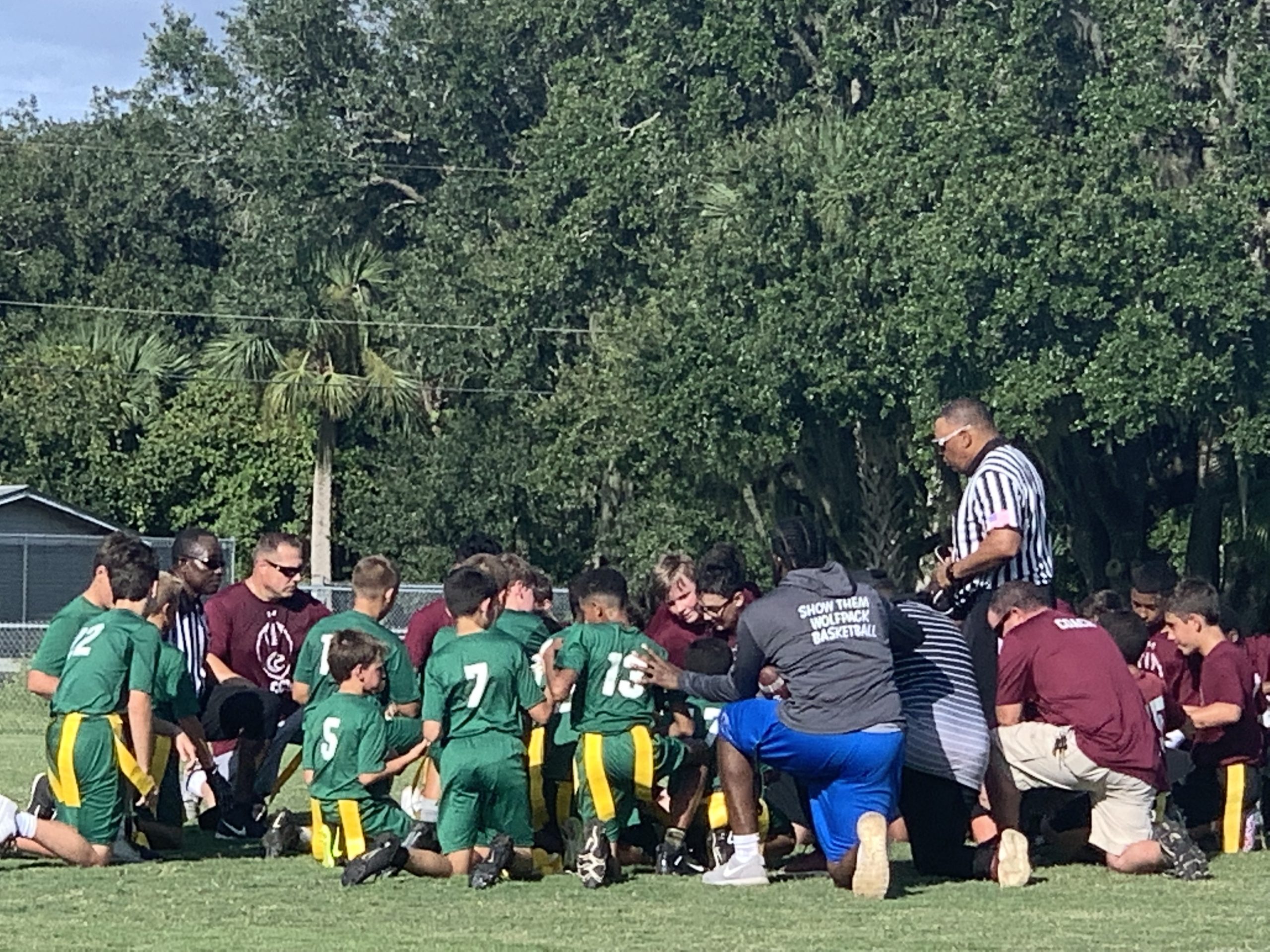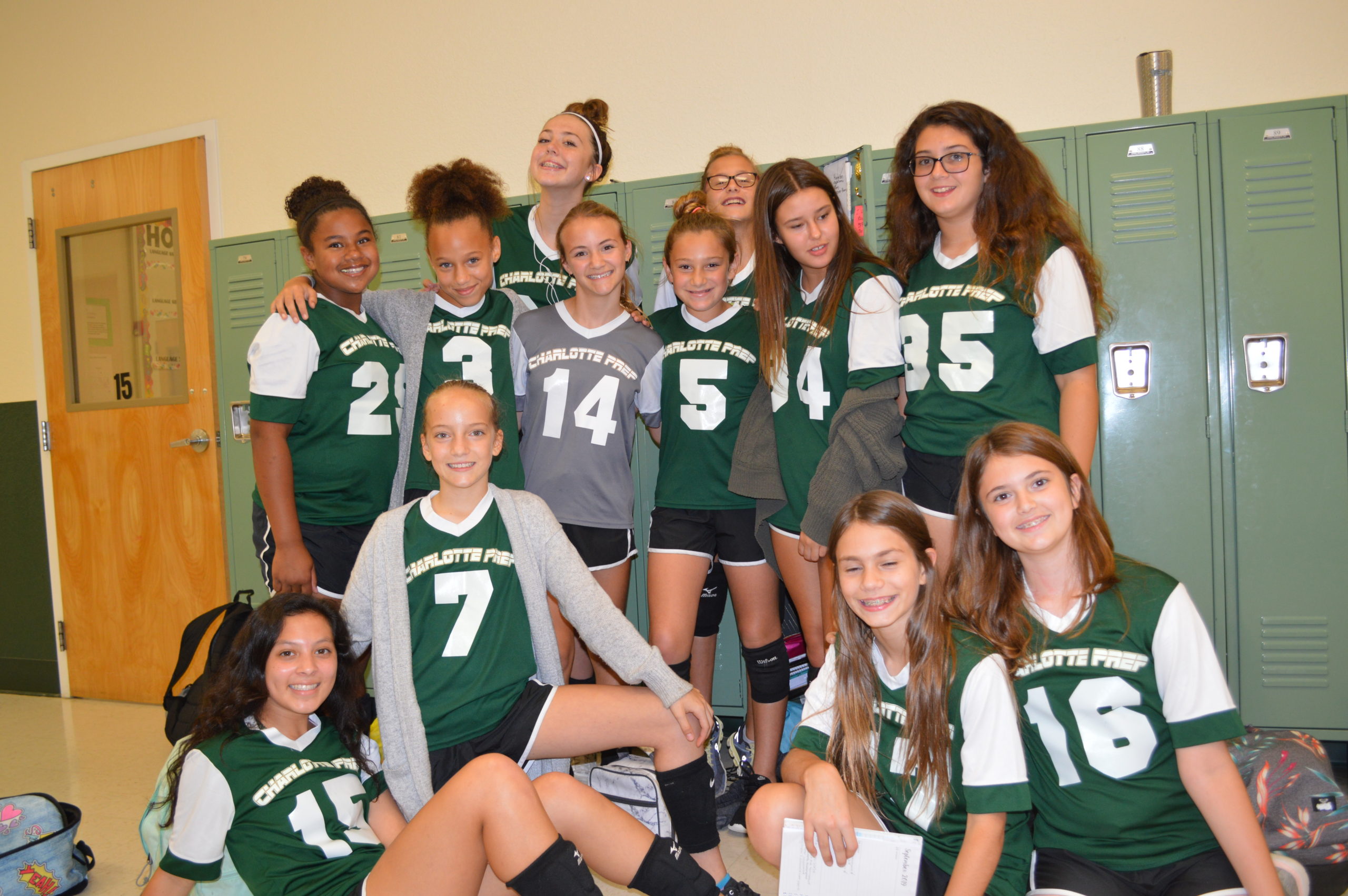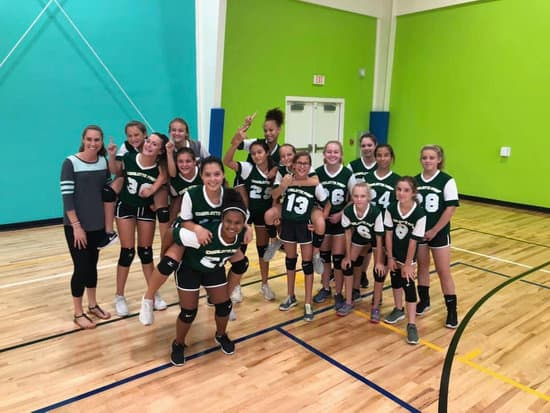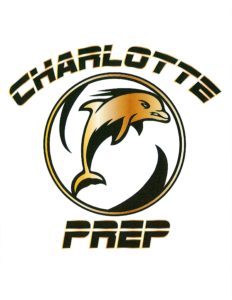 Charlotte Prep participates in competitive sports throughout the school year. We compete against other private schools from both Sarasota and Charlotte Counties. Our Athletic programs allow our students in 5th through 8th grade to experience competition as well as foster a true sense of team. All skill levels are welcome to participate and grow in a positive competitive atmosphere.
Fall Sports
Flag Football (co-ed)
Cross Country (co-ed)
Volleyball (girls)
Winter Sports
Boys Basketball
Girls Basketball
Spring
Track and Field (co-ed)
Tennis (co-ed)
Student-Athlete
Code of Conduct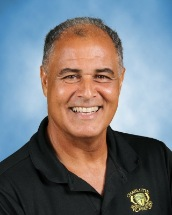 For more information about Charlotte Prep Athletics, contact Athletic Director Richard Monticchio at rmonticchio@charlotteprepfl.com .