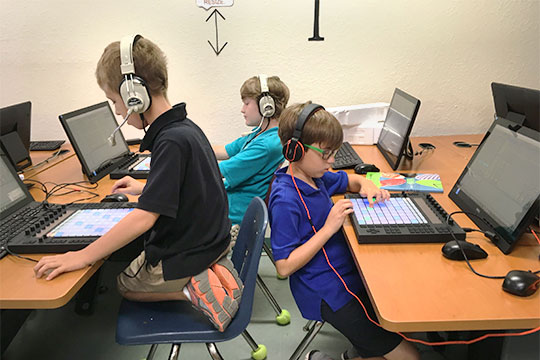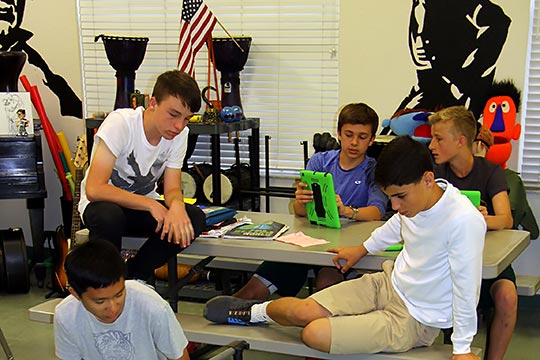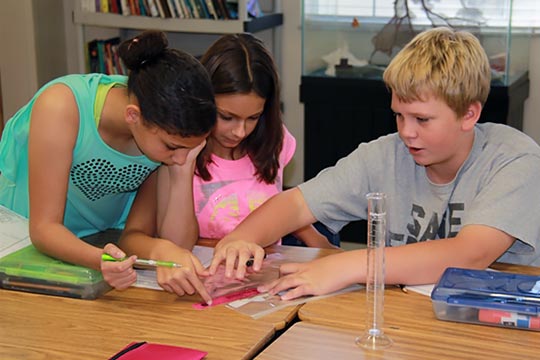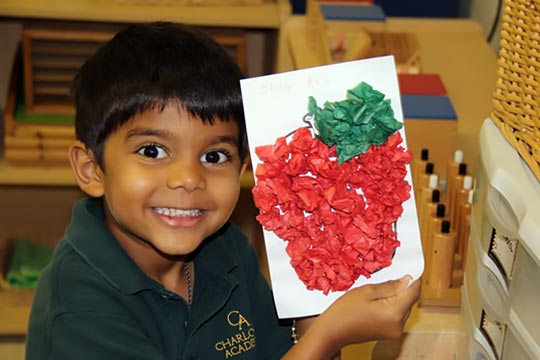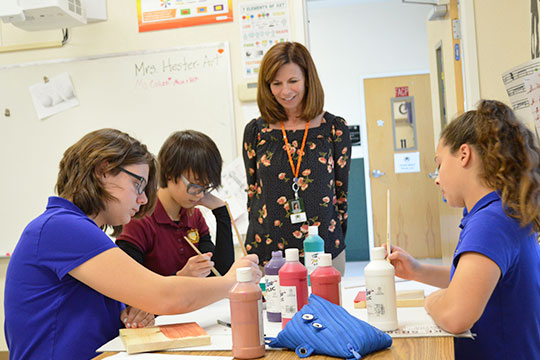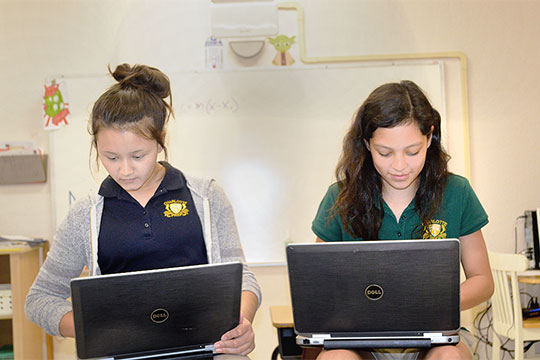 Our School
It is the mission of Charlotte Preparatory School to prepare all students to be positive, productive participants in a democratic society; provide a well-rounded education with a challenging academic environment, educational activities and experiences that encourage students to reach their full potential; and create and foster a learning environment that inspires a passion for life-long learning.
Lower Elementary
Pre-Kindergarten and Kindergarten students participate in the Montessori method of learning.
Students in grades 1 through 3 participate in a mixture of Montessori and traditional classroom learning.
Upper Elementary
Upper Elementary consists of 4th and 5th Grade Students. The Upper Elementary Curriculum is designed to bring about an increased level of investment in academics by students.
Middle School
Middle School Students are in Grades 6, 7 and 8. They take one course in each of the major disciplines each year: English, mathematics, science, social studies, and foreign language, as well as courses in the arts, technology and physical education/health.