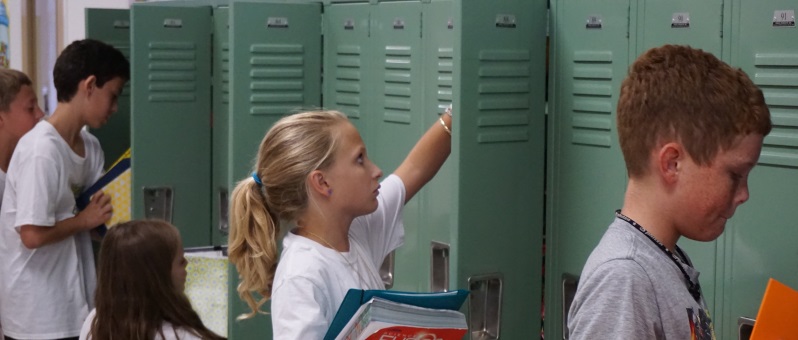 Admissions Information for Charlotte Academy
We welcome your family to the admission section of the website, your first step in getting to know us at Charlotte Academy. We are delighted that you are interested in our school. This is the place to find detailed information about the application process, admission events, financial aid, and other topics about which you may have questions.
Why Charlotte Academy?
2012, 2013 "Best Private School" as voted in Harbor Style Magazine's "The Harbor's Hottest"
1st Place 2011, 2012, 2013,2014 Regional Science Fair Winners who advanced to the Florida State Science Fair.
1st Place 2011, 2012 County Historical Fair Winners who advanced to the Florida State History Fair.
2009, 2010, 2011, 2012,2013, 2014 National MathCounts program Silver or Gold qualifying school.
2012 3rd place state finish by 7th grade team in the Stock Market Game.
Over 50% of middle school students score Post-High-School on their grade-level S.A.T.
70% of sixth grade students qualify to take the college-board S.A.T. through the Duke University Talent Identification Program (T.I.P.).
Charlotte Academy graduates at local public high schools on average are in the top 15 students of their respective classes of over 400 students.
Charlotte Academy alumni accepted to top universities and honors programs, including University of Miami, Notre Dame, Villanova, UC Berkeley, Arizona State, Texas A&M, and Honors programs at UF, FSU, UCF, USF, and FGCU.
PrePrimary Program  Grades 1-8 NONREFUNDABLE REGISTRATION FEE  $700   $700  Total Tuition Paid in Full due July 1, 2016  $8,175  $8,550  Total Tuition Paid on Semester Payment Plan Payments due July 1, 2016 and December 1, 2016  $8,275 $4,137.50/each  $8,650...
read more