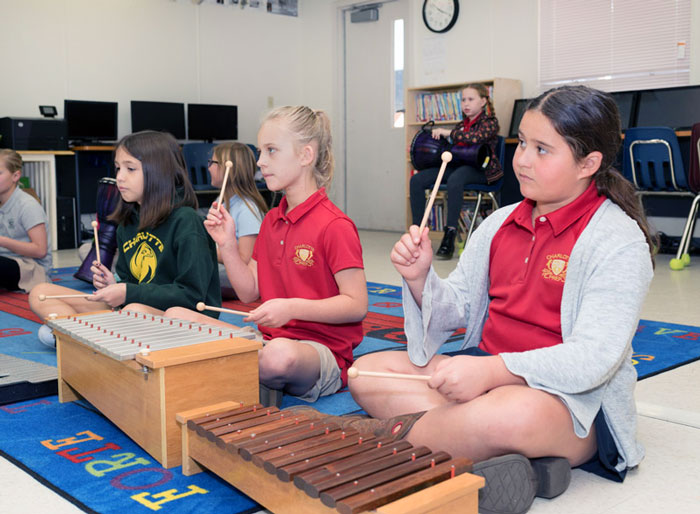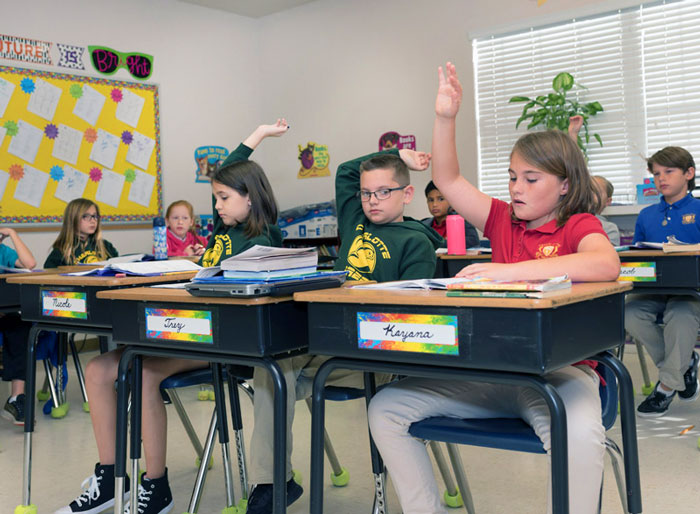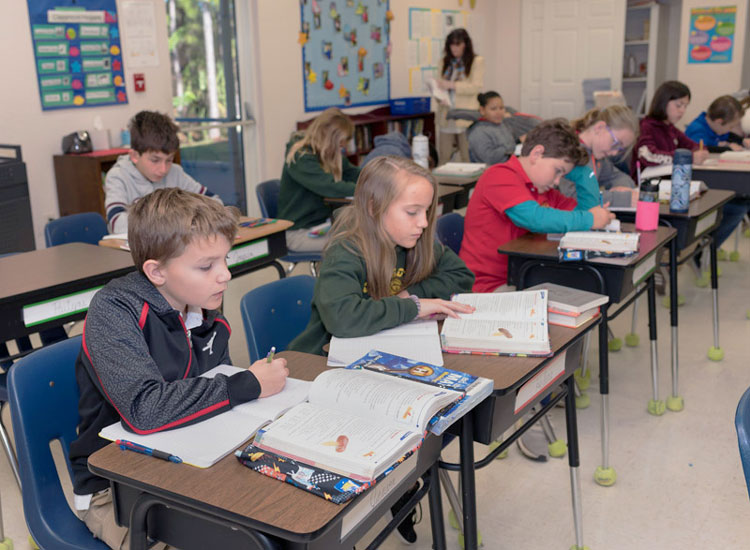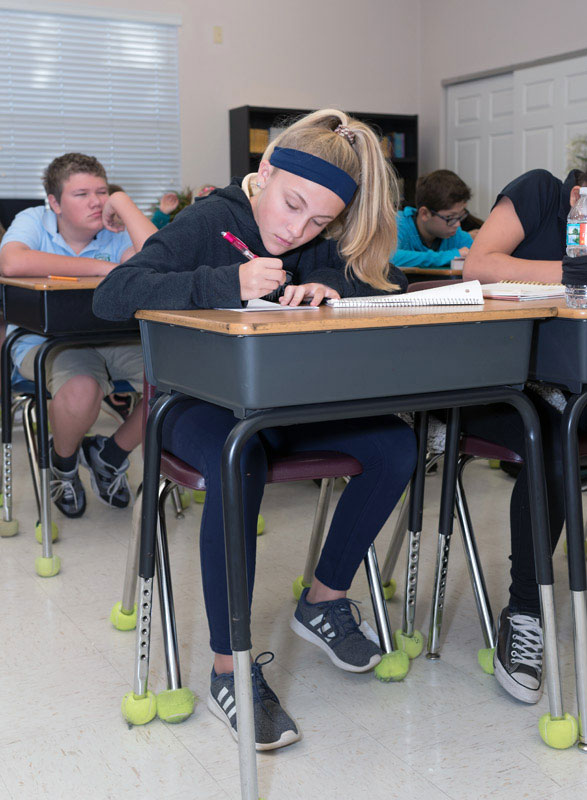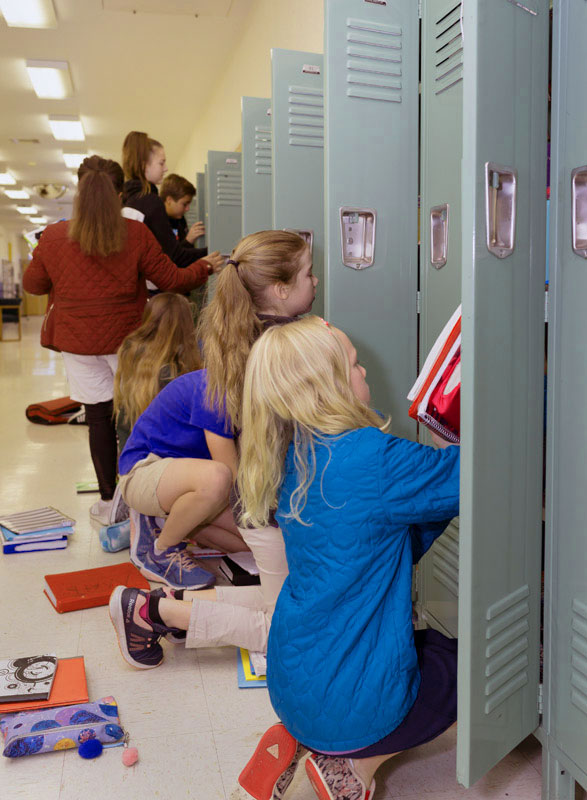 Monday/Wednesday 3:15-4:00p.m. (4 y.o. - 1st grade) 4:00-4:45p.m. (2nd - 5th grade) Thursday - 3:15 - 4:30p.m. K – 5th Grade Monday - 3:15 - 4:45p.m. 2nd – 6th Grade Friday- 3:15-4:15pm Students and parents of 1st-8th graders are invited to...
read more
Upper Elementary students take one course in each of the major disciplines each year: Language arts, mathematics, science, social studies, and foreign language, as well as courses in the arts, STEM and physical education/health. iPad technology is used throughout the...
read more
Students are to wear school uniforms on Monday through Thursday.
On Fridays students have "Free Choice" of what to wear to school in accordance with the General Dress Code.
read more
Charlotte Preparatory School's Mission is to prepare our students to be positive, productive participants in a democratic society. We encourage and value community service and active citizenship. Opportunities to develop these values are many. All Charlotte Prep students participate in various community service projects. Organizations supported by students include:
read more