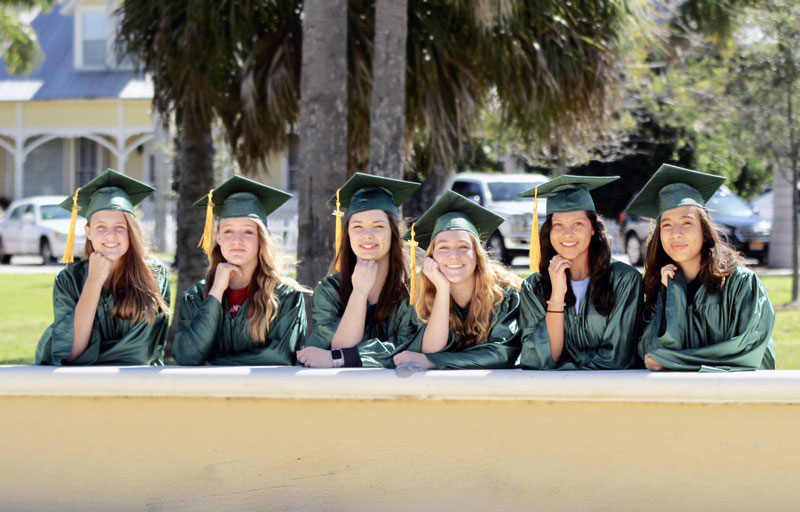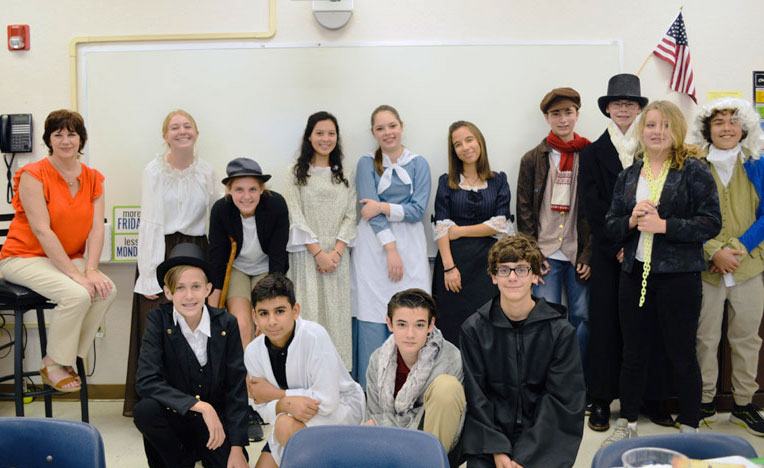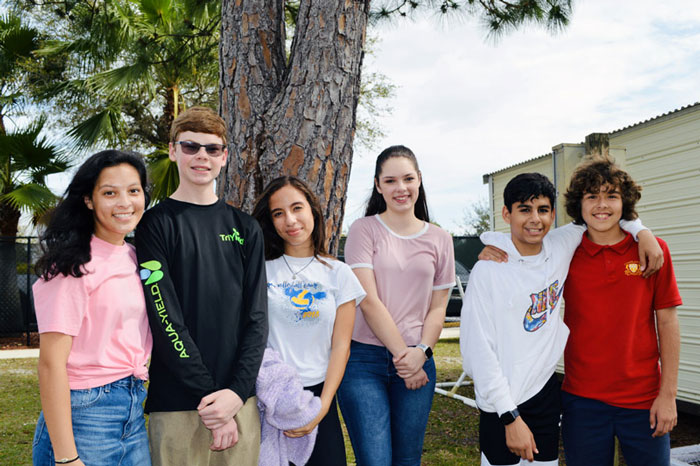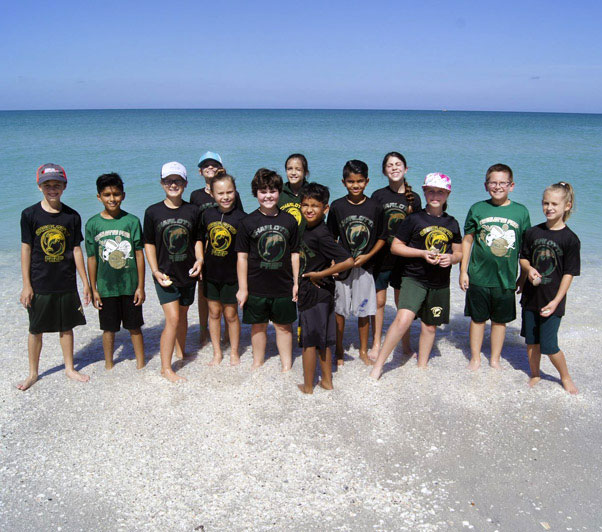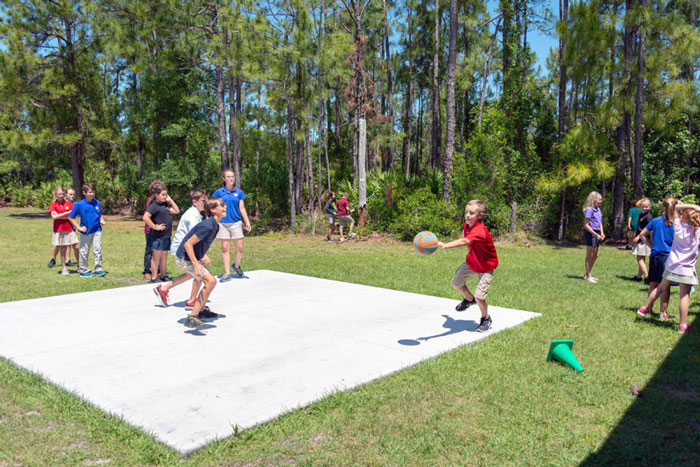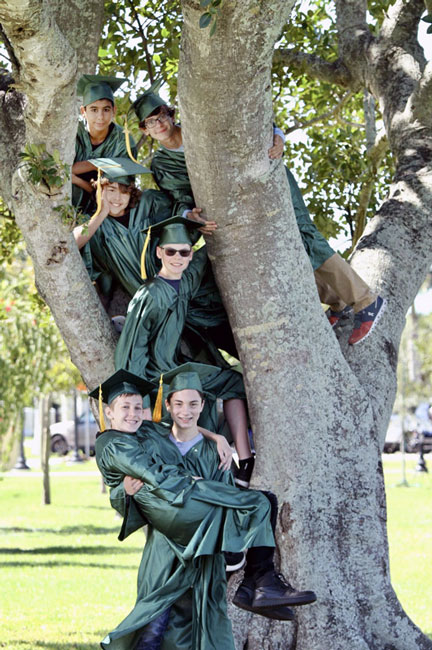 Middle School 6th – 8th Grade
Monday - 3:15-4:45p.m. 2nd – 6th Grade Wednesday - 3:00 - 4:00p.m. 5th - 8th Grade Friday - 3:15 - 4:14pm Students and parents of 1st-8th graders are invited to join! Wednesday (Every Other) 2:45 - 3:20p.m. 6th - 8th Grade Charlotte Preparatory School is proud to be a...
read more
Middle School students take one course in each of the major disciplines each year: English, mathematics, science, social studies, and foreign language, as well as courses in the arts, technology and physical education/health.
read more
Charlotte Preparatory students in 4th grade thru 8th grade will prepare a project for either the Science or History Fair.  Science Fair Science Fair projects and presentations typically take place during the months of October and November. The grade levels that...
read more