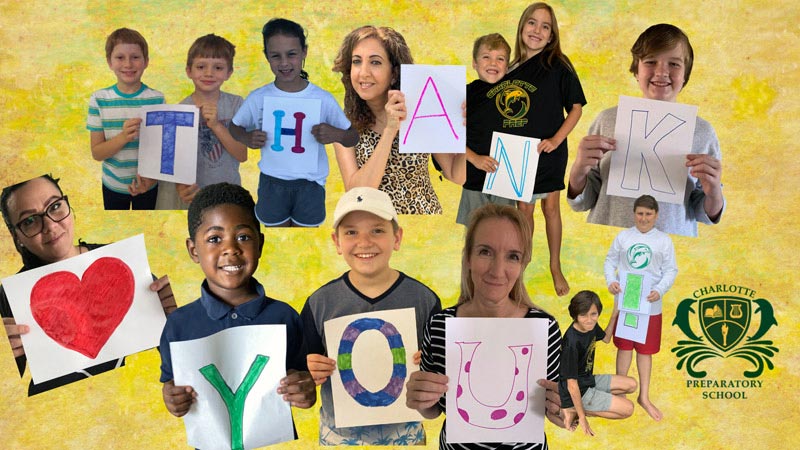 The 2020 Giving Challenge is over, but the impact of the past 24 hours of giving will continue throughout the year and will ensure that your contribution will continue to make a difference in the lives of our students and staff.
    We are proud to announce that we raised $9,950 from 86 donors. We can expect an additional $6,775 to be matched by The Patterson Foundation.
   Wow! If you are one of our valuable donors who has been a part of this Giving Challenge who gave, Thank you! Thank you! Thank you!