Personalized Learning in a Collaborative Environment
Voted 1st place
'Best Private School'


News
In this issue: No School Friday, Picture Day, ...
Read More
ISLAND NIGHTS Silent auction homes, auction baskets ...
Read More
2018 Giving Challenge
Thank you for your support!
Click below to see how much we raised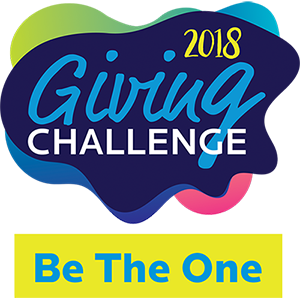 Hey everyone!
Look at our Charlotte Preparatory School Mannequin Challenge. Yes, even 3- & 4- year old's can do it!
View the video and post on Facebook.com!
Charlotte Preparatory School Video

View this video on Facebook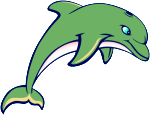 Learn about scholarship and grant opportunities