Personalized Learning in a Collaborative Environment
2018 Summer Academy
Join us for a sensational summer academy! Each week features a theme to enrich your child's education and enjoyment!
2018 Giving Challenge Launches on
May 1st at Noon!
Support Your Charlotte Preparatory School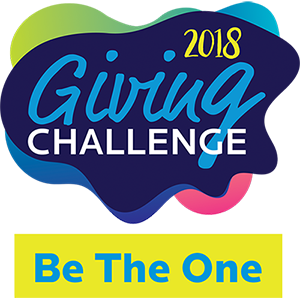 For 24-Hours ONLY, donations from $25 to $100 will be matched 1:1 per donor, per organization, during the 24-hour period! **Thanks to the generosity of The Patterson Foundation.
Do a search for "Charlotte Preparatory School" – we will pop up even before you get that all typed in!
"Be The One"
to make a difference with your support!
2018 Giving Challenge Countdown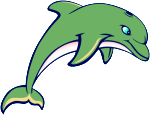 Learn about scholarship and grant opportunities
Hey everyone!
Look at our Charlotte Preperatory School Mannequin Challenge. Yes, even 3- & 4- year old's can do it!
View the video and post on Facebook.com!
Charlotte Preparatory School Video

View this video on Facebook